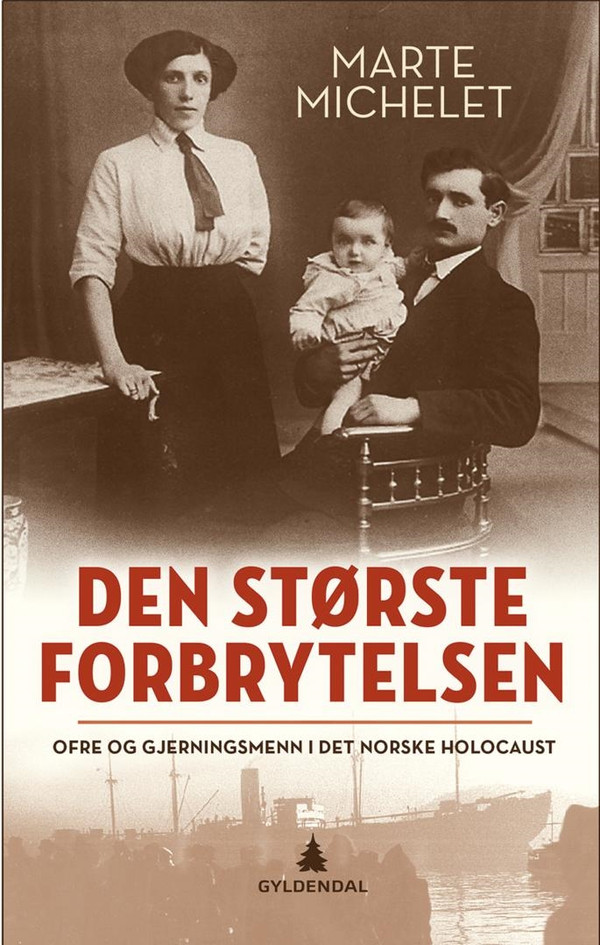 On November 26, 1942, the victims and the perpetrators came face to face, when 532 Norwegian Jews were led aboard the cargo ship DS Donau and shipped off to Auschwitz.
October 1942. In an operation to escort Norwegian Jews into safety in Sweden a Norwegian policeman is killed. Shortly after, Minister of Justice Sverre Riisnæs writes the following: "it's time to get rid of the Jews – and do it properly."
But the story does not start there. Early in the 20th century a young Jewish couple named Braude settles down in Oslo's East End. They have four children. Elsewhere in the same city Stian Brech Jr. comes of age. His father is a barrister with heavy anti-Semitic leanings, and young Bech is desperate to live up to his father's expectations. Stian's and the Braudes' paths will cross one day, when the war comes.
The Ultimate Crime is a shocking tale of resistance fighters, the state police and the Nazi bureaucrats who paved the way for the Holocaust.
Foreign rights
Bonnier, Sweden