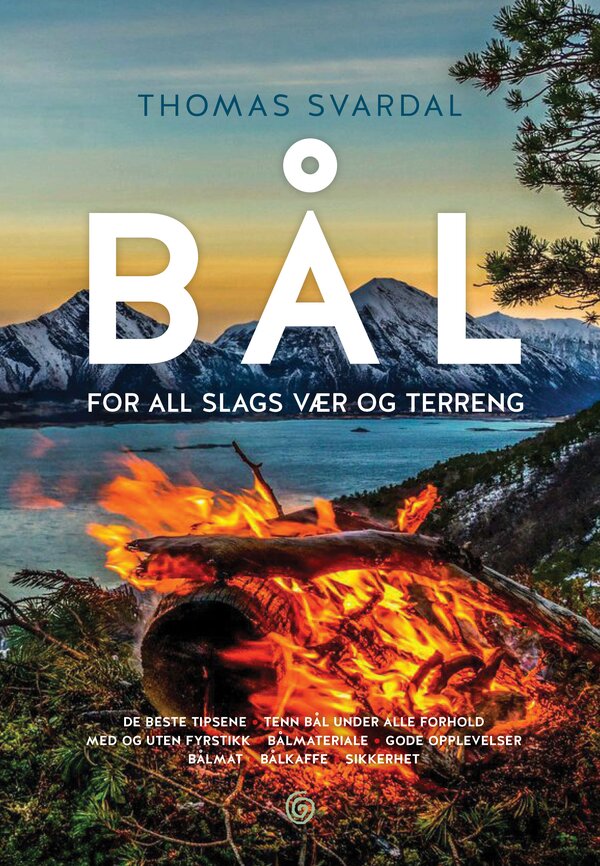 To light a fire is the best part of any trip. The bonfire is a social gathering point. You eat by the fire, it gives warmth, peace and safety.
This book gives inspiration and knowledge for kindling a bonfire no matter where you are. Through simple step-by-step instructions the writer explains how to light over 20 different types of bonfires.
Here you'll be given tips on where you find kindling for the fire, how different sorts of wood burns, how to light (also without matches) and where to place the bonfire on different terrains, summer and winter.
Here are also safety advice and tips on how to teach your children to make a bonfire.
With beautiful pictures and interesting knowledge, this is a book that'll make you want to go on a hiking trip and make a cozy bonfire.
Foreign rights
Rosinante & Co, Denmark
Muza, Poland
Droemer Knaur, Germany