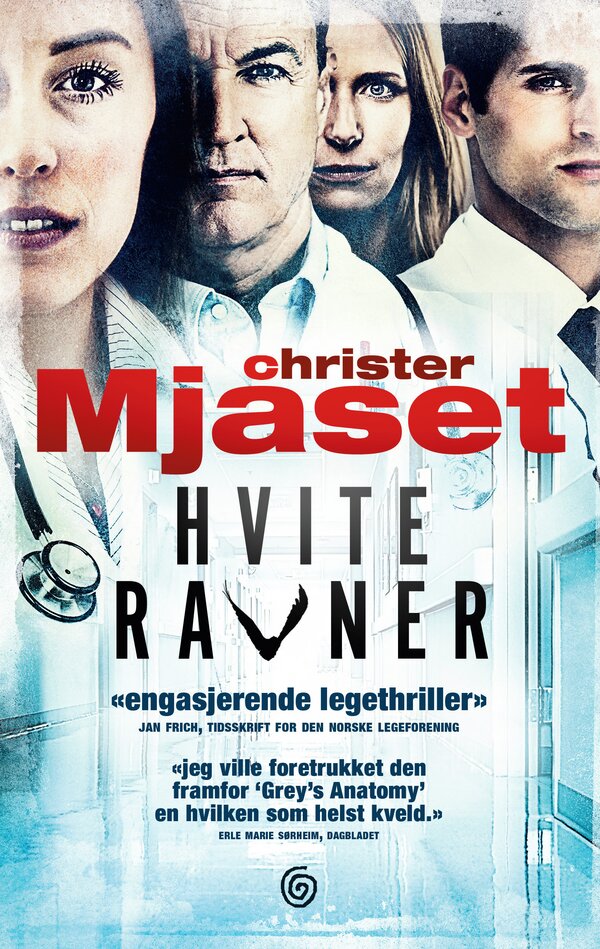 Three young surgeons, three mentors with their own agendas … and hyperinflated egos.
Mathias is alone on night shift when a patient is wheeled into surgery. His inexperienced surgeon hands start shaking. The young man on the gurney has serious head damages and will die unless they operate. Mathias has to demonstrate what stuff he is made of, in order to secure one of the new openings at the neurosurgical unit for himself.
As he carefully lifts away the bit of cranium he has cut out of the man's head, his hands stop shaking. He feels like a world champion when he leaves the operating theatre. Until next morning, that is, when he hears that they have reduced the number of vacancies to two.
Foreign rights
Smak Slowa, Poland
… I would choose this novel over "Grey's Anatomy" any evening."

Dagbladet
An English sample translation of White Ravens is available on the link below.

Sample translation