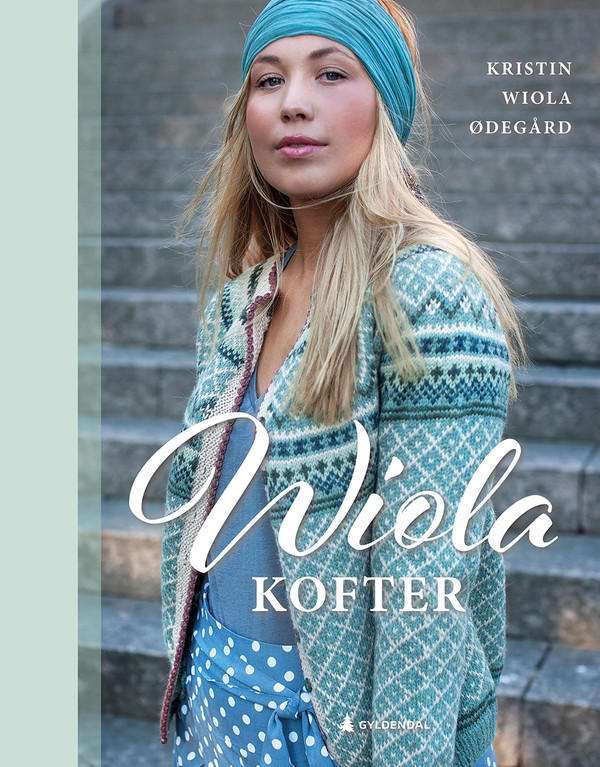 Find your favourite from a selection of beautiful cardigans with wonderful details!
In Wiola's Cardigans knitwear designer Kristin Wiola Ødegård offers up her own greatest creations.
The book contains some of the popular designer's classics, such as the Wiola cardigan, the Røver cardigan and Circle dance, but also a series of new and never-before-published patterns for both cardigans and sweaters, for women, men and children. The patterns are suitable for both beginners and more experienced knitters.