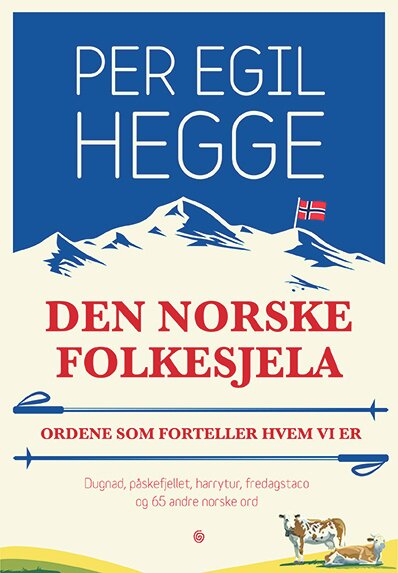 Hygge, cosy at home, cosy at the cabin, lazing in the sun on the "Easter Mountain" …
The book presents and discusses a set of unique Norwegian expressions and phenomena. The typical subjects which characterize Norwegian mentality and way of life.
Weather, wind and Norwegian geography play an important part in the book. In addition cultural codes such as the obligatory "Sunday walk in the woods", the welfare state, state regulated liquor stores, "paternity leave" is presented with wit and humour. Per Egil Hegge has also included some of the specialities of Norwegian cuisine: "rømmegrøt", brown cheese and "lutefisk".
Foreign rights
Insel, Germany