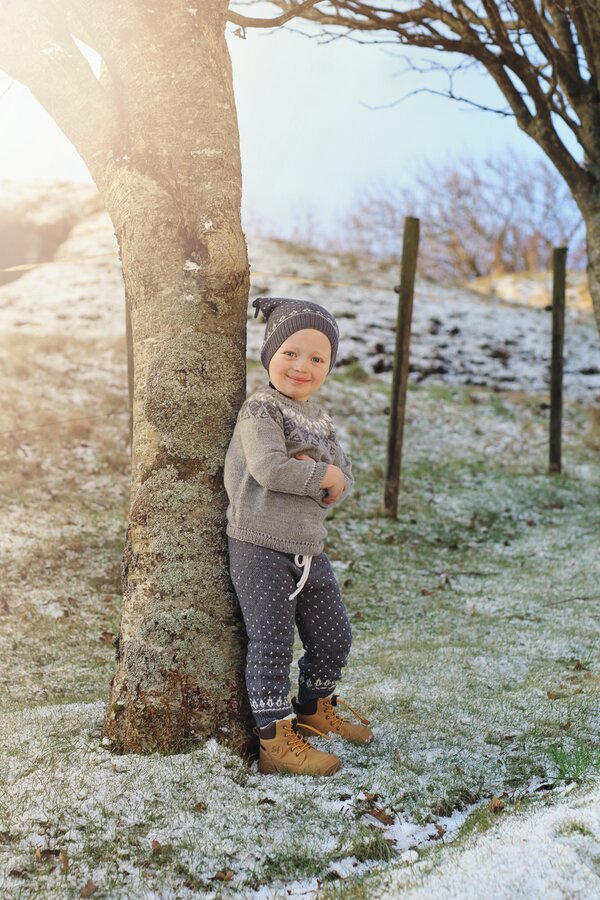 The first three books of KlompeLOMPE have sold more than 200 000 copies in Norway. Foreign editions in ten countries are either published or in the making, showing the unique appeal the colours, patterns and design of KlompeLOMPE have had internationally.
In this new book the authors offer patterns for the four different seasons: spring, summer, autumn, winter. Knit a Christmas sweater, clothes for school or kindergarden, summer dresses, chunky sweaters for children and grown ups, shorts and skirts for cool summer nights, jackets and caps and more.
As in the previous books, you will find patterns in three different levels of difficulty.
Foreign rights
Gummerus, Finland
People's Press, Denmark
Xander Publishers, Netherlands
Éditions de Saxe, France
Schifferbooks, USA WE