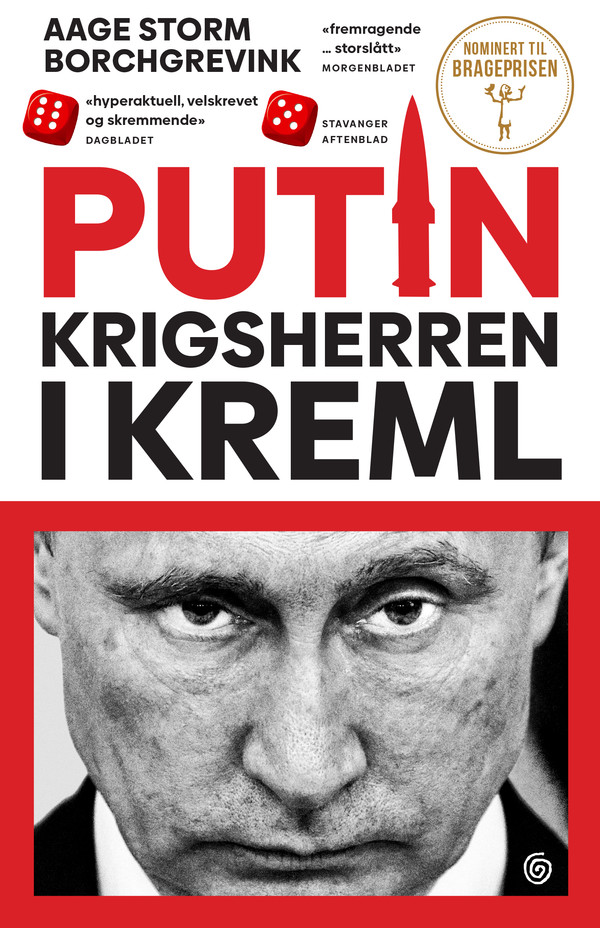 SELECTED TITLE BY NORLA – Extensive translation grants available.
How did the leader of our great neighboring country become so powerful and dangerous?
Over the past twenty years, Aage Storm Borchgrevink has kept a close eye on Russia and President Putin. Now, he uses his extensive knowledge about the man and the country to write about Putin as a political leader. Putin has long been feared by many, but few expected the brutal invasion of Ukraine. Aage Storm Borchgrevink has written a concise and vivid biography of the Russian president. The book is a story about modern Russia – from Putin's family tragedies during the Second World War, through his childhood in Leningrad, and up to the collapse of the Soviet Union, which was also a crucial event for KGB agent Putin. After a flicker of freedom in the 90s, Putin tightened his grip and built a Russia characterized by prosperity for the few and ambitions for reemerging as a global superpower.
Foreign rights
XAudio, Poland
'Outstanding… A book we can learn a lot from.'

Morgenbladet
'A hyper-relevant, well-written, and terrifying thriller about the dark times we live in.'

Dagbladet