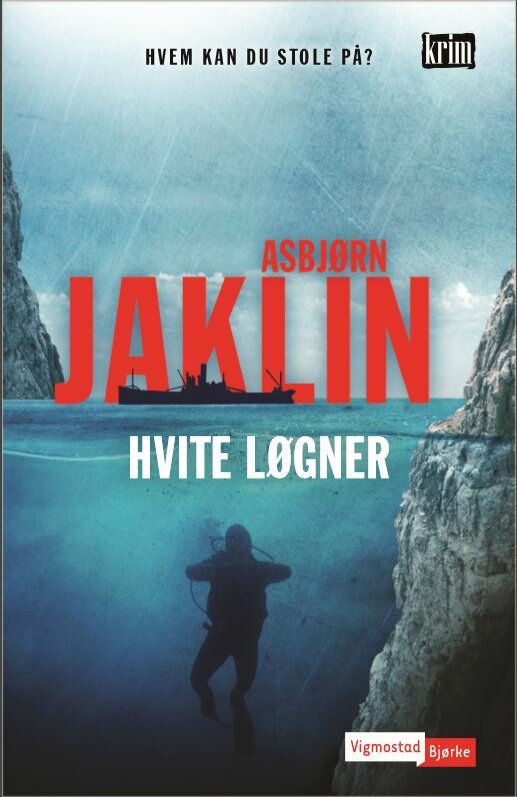 Who can you trust?
2011 – A body is found in the pool outside the former marine base Olavsvern in Tromsø. On the man, a Russian citizen, the police finds the phone number to Alexander Winther, a Journalist at the local newspaper, Nordlys.
1944 – A man called Jurij sneaks past the German front in Finnmark and slides inconspicuously into a mass of civilians being evacuated southwards. Jurij settles down in Tromsø with his wife Nina and together they get a son. Their mission is to infiltrate and spy for the Soviet Union.
Journalist and former special soldier, Alexander Winther discovers a connection between the past and what's happening in the present. A discovery which puts his life on the line.
"… Jaklin manages in a convincing way to draw lines between incidents in our time with World War II …"

Bjarne Tveiten, Fædrelandsvennen