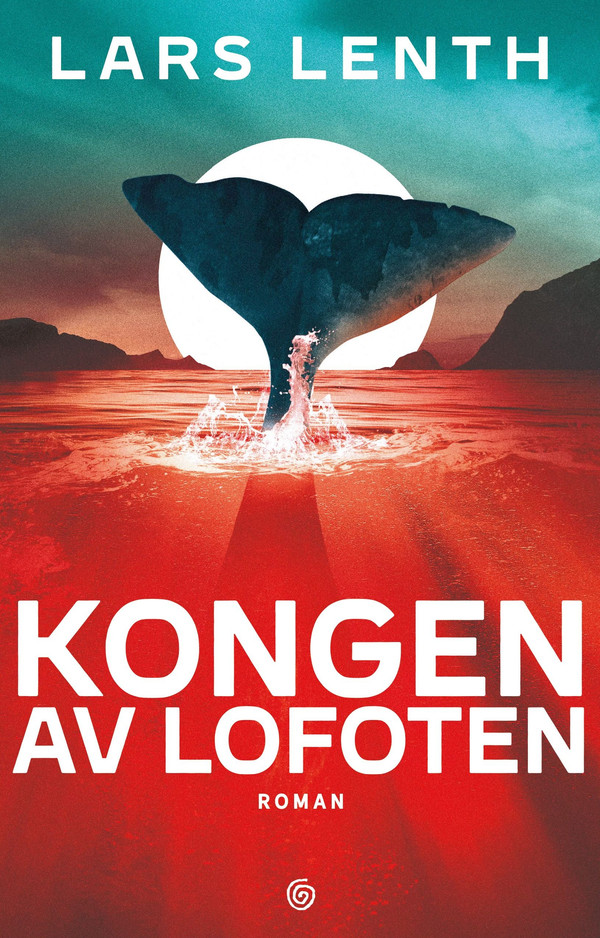 A novel about broken families, whaling and revenge.
The king of Lofoten, the whaler Frank Guttormsen in Svolvær, does anything to make money; illegal whaling, whale watching, Sherpa rentals, selling orcas to theme parks and smuggling whale meat to Japan. Now he wants to build a golf course and resort on Yttersida, become a law-abiding citizen in his older days. But then Guttormsen's employees start to disappear. Someone is after him. At the same time, his daughter, police officer Tuva Oterhals, wants to arrest him for animal cruelty and environmental crime; and a large man with a yellow southwest will avenge all the whales Frank has killed. Why is everyone after the great white whaler?
Lars Lenth is back with a new, playful suspense novel. It's funny, sad, upsetting and dramatic — with unforgettable characters who make their fateful choices surrounded by Northern Norway's most beautiful nature.