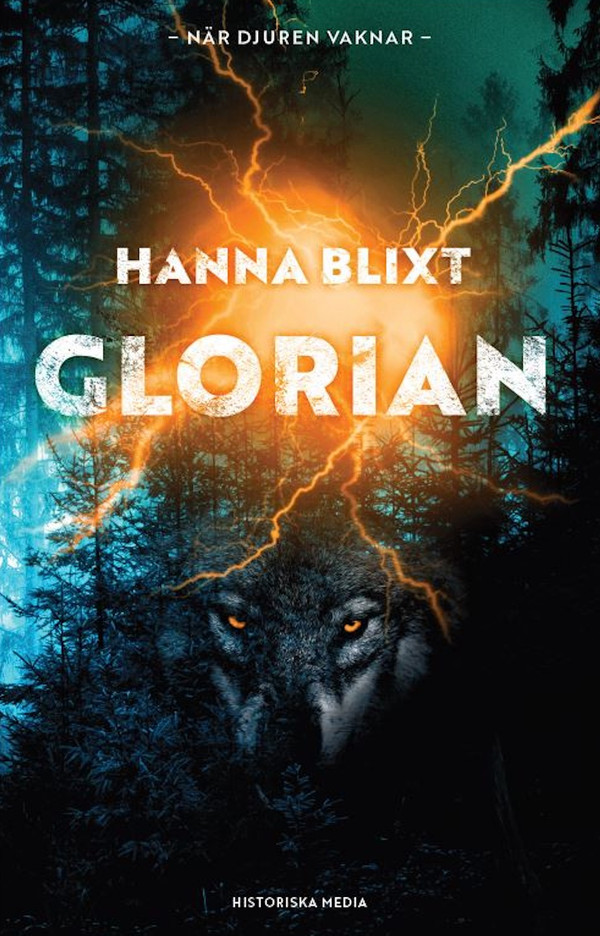 This is a series for fans of white-knuckle dystopian scenarios like The Day after Tomorrow and The Hunger Games.
The Halo is a dystopian thriller narrated from the viewpoints of four different characters: Annie, an orphan accused of a murder she doesn't remember committing; her friend Walter; ex-meteorologist Ben, now living in the streets; and scientist Caroline. All of them are drawn into a life-threatening web. Can they stop the powers seeking to hush up the reasons for what's happening to society before the animals take over completely?
When the Animals Awake is a two-part series comprising The Halo and The Alley. In these two novels, Hanna Blixt highlights issues that could hardly be more topical – the dark side of the surveillance society and of new technology, against the backdrop of an Earth now totally out of kilter, where extreme weather has become the new normal.