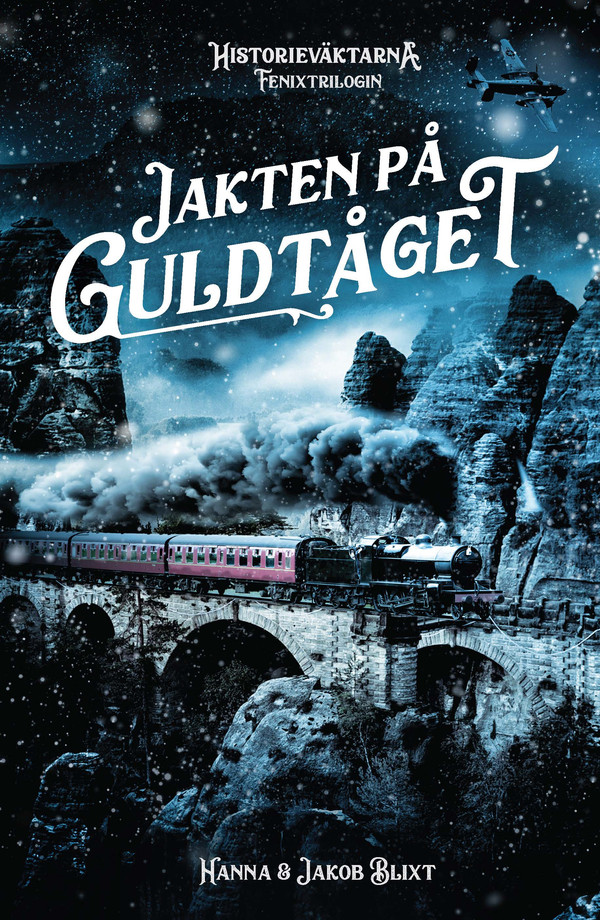 The Phoenix Trilogy is a standalone continuation of the very popular and bestselling Guardians of History-series
Milton and Iona didn't think it would be possible to do more time travelling, but they could hardly have been more wrong… In the Phoenix Trilogy, their fast-paced adventures continue to exciting places and events during the Second World War.
On the Hunt for the Treasure Train, is the third book in the Phenix Triology
Milton and Iona are back in Berlin, where it all began. Banknote presses and loads of banknotes, prisoners and stolen art are being loaded on a train. Where is the train going?
Unless Milton and Iona succeed in stopping the train, the Phenix Society will be able to create the kingdom they have been planning for so long. A world of like-minded leaders where they can subdue the population.
Milton and Iona are desperate and realize they need help. But who can they turn to? The only thing that is certain is that the train is hurtling towards everyone's doom