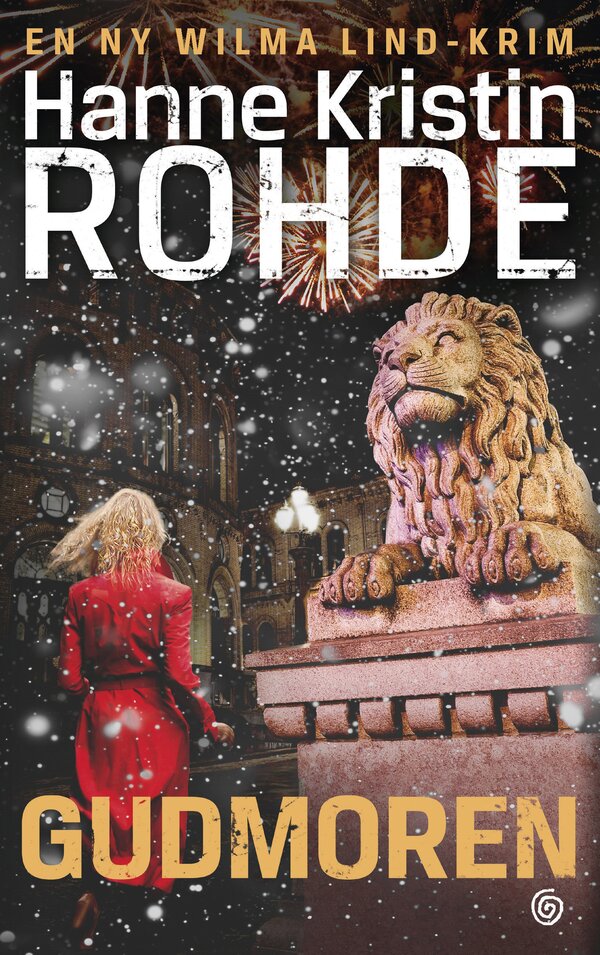 Wilma Lind heads up a new and complicated case when Bønna, a homeless person, is found shot in the middle of the crowd at Spikersuppa on New Year's Eve. Many people were there, but no one seems to have seen anything suspicious.
Another case soon presents itself: a mother-of-three severely injured in a traffic accident is in surgery at Central Hospital. The next morning, she has disappeared from the post-operative care department and is later found dead with a scar on her chest. A twelve-year-old girl who has just undergone surgery disappears from the same hospital, meaning the police have to race against the clock to save her life.
Never before has Wilma Lind been drawn into such a sinister world where evil exceeds her worst fears.
The Godmother is Rohde's third crime novel about her heroine Wilma Lind. All in all the series has a print run of nearly 200 000 copies in Norway.
Hanne Kristin Rohde's best novel thus far.

Tvedestrandsposten